Expanding and Strengthening Our Partnerships
By expanding and strengthening our partnerships, and leveraging the innovation networks within industry, small business, academia, and government laboratories, the Department of the Air Force (DAF) is committed to delivering an effective service to connect that will ensure more external innovations have a transformational impact on the Air Force and Space Force.
The Air Force Research Laboratory (AFRL), on behalf of the DAF, developed the Air Force and Space Force Science and Technology (S&T) Tech Connect, a service to connect potential partners with DAF science and technology experts and opportunities. In the past, individuals seeking to partner or connect with the DAF S&T enterprise encountered difficulties while navigating its structure. We heard you! We evolved this website for a more comprehensive look into the DAF S&T ecosystem and have also improved how we connect through a new business model.
Driving innovation through partnerships is a key part of the Department of the Air Force Science and Technology Strategy and broader 2018 National Defense Strategy.
"The Department's technological advantage depends on a healthy and secure national security innovation base that includes both traditional and non-traditional defense partners." – 2018 National Defense Strategy
The Air Force and Space Force Tech Connect website provides access to current, open opportunities, meet-up events, other DAF S&T enterprise connectors, and a way for anyone to share an idea.
The Tech Connect team, comprised of AFRL personnel, connects quality, relevant ideas, and technologies with DAF subject matter experts. The team reviews ideas, provides feedback on innovative ideas, and establishes a dialogue with potentially interested Air Force and Space Force programs.
After learning more about opportunities, events, and other science and technology resources, share your idea with us.
Share an Idea!
Do you have a science and technology idea the Air Force and Space Force Tech Connect should consider?
Let us know!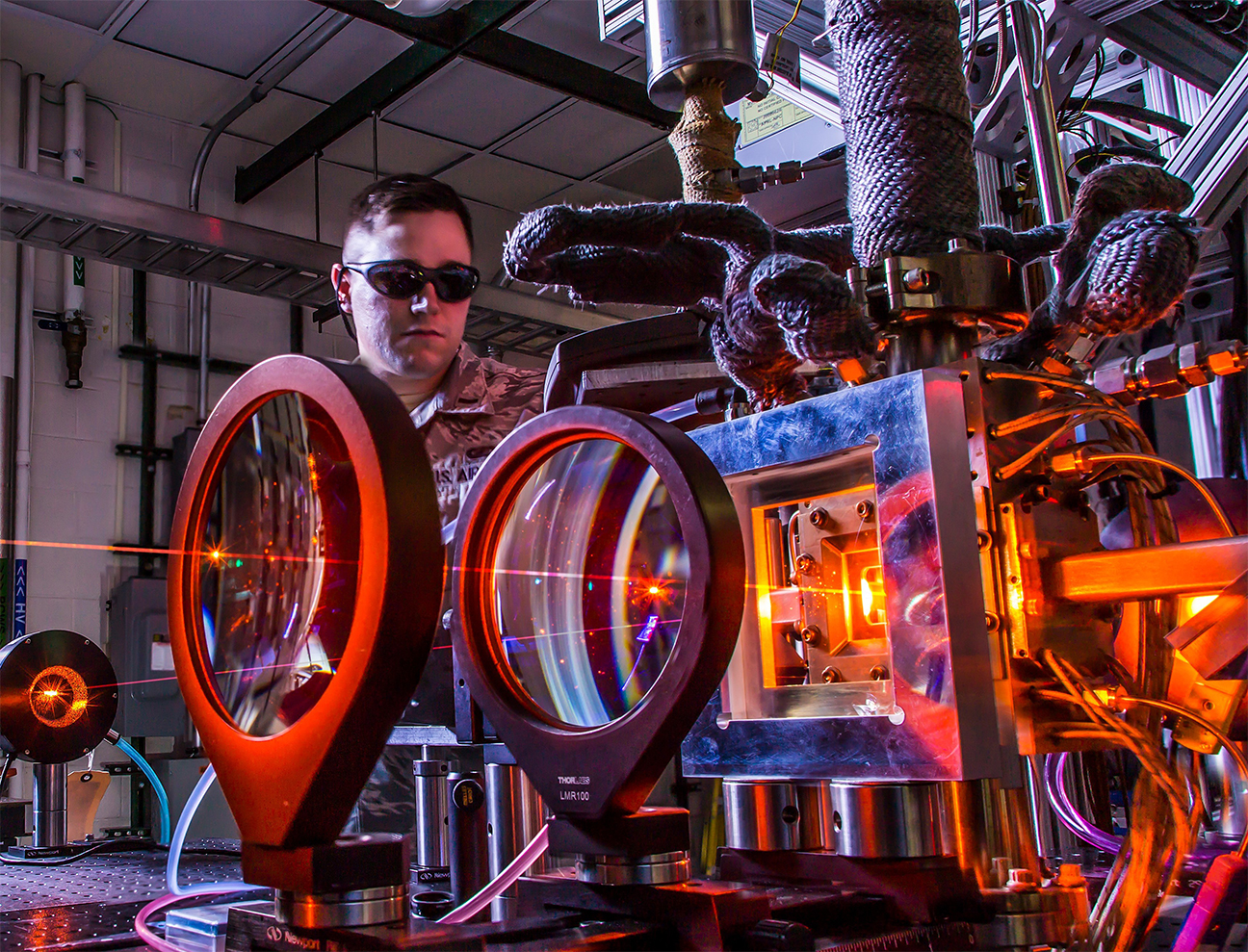 Choose Your Way To Connect
Find Science and Technology Opportunities, Events and Websites or Share an Idea!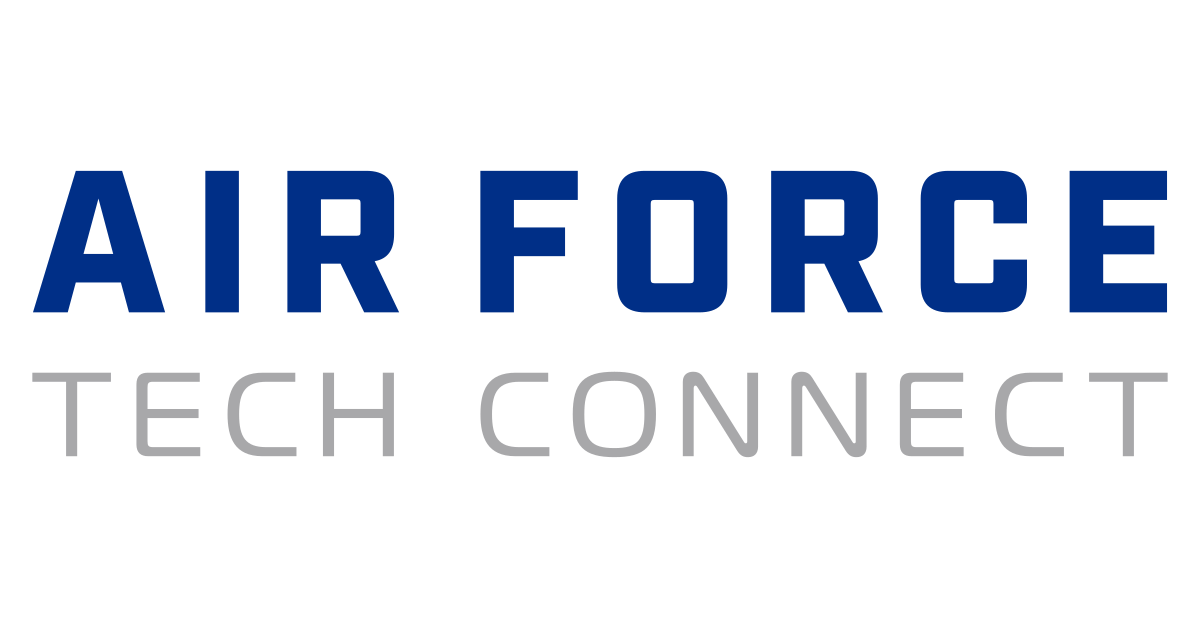 About Air Force Tech Connect & Space Force Tech Connect: Military Technology Innovation